Observe. Document. Share.
A Documentation App to complete a variety of documentation within an Early Childhood Service using any device and collaborate with parents on their child's development.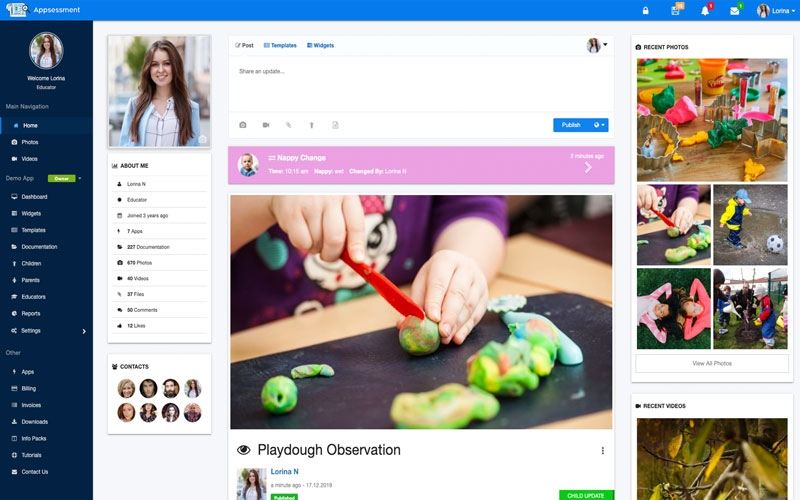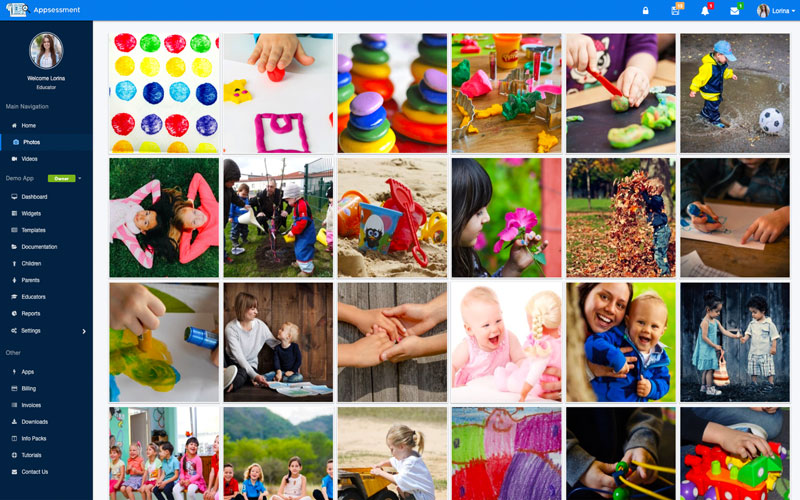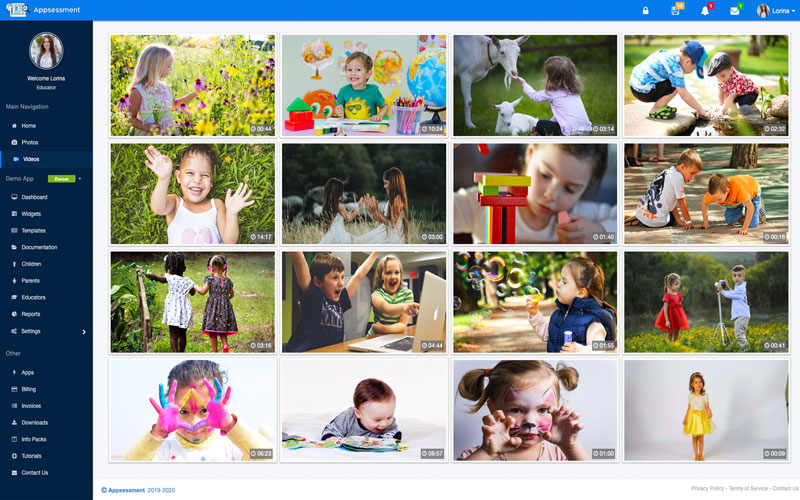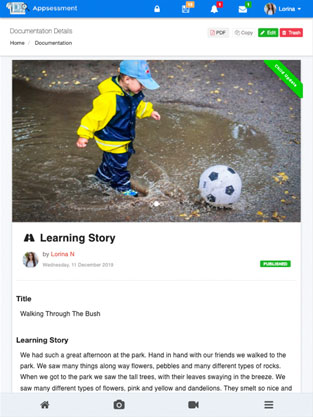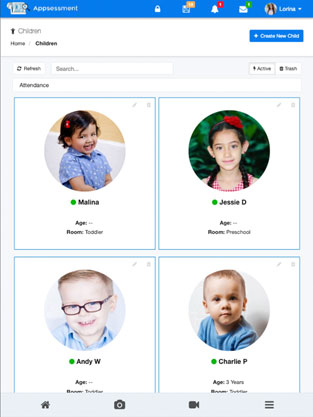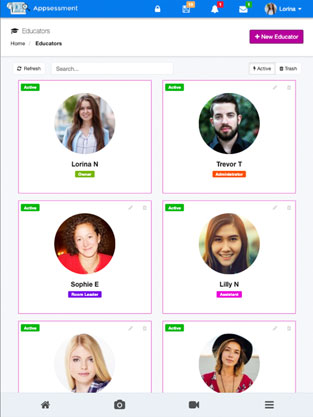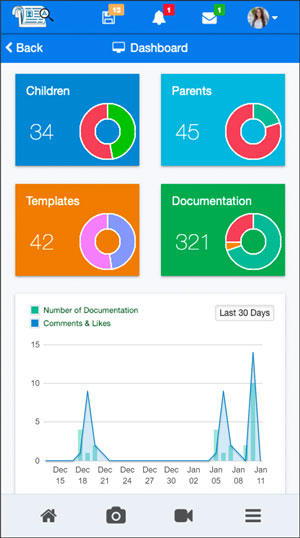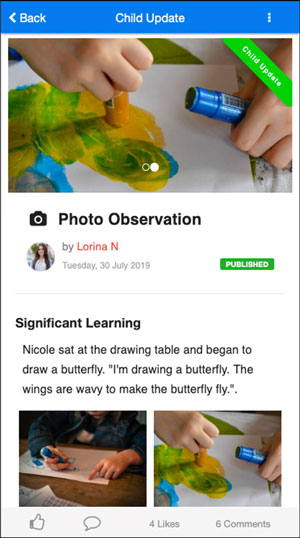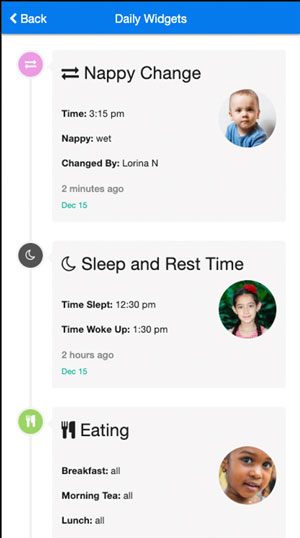 What Our Users Say
"Our service and families love Appsessment! Our favourite feature is being able to create your own template for documentation. It is also so easy to navigate the app and webpage for both educators and families. The support from Appsessment is also amazing, Lorina responds to your emails straight away and always has answers for you. We also love that Appsessment are so open to new ideas/features and will often add these into their regular updates. We highly recommend Appsessment to all Early Childhood Services!"
"5 stars ⭐️ ⭐️ ⭐️ ⭐️ ⭐️
This is a must have app.
The developers are so receptive to suggestions and their email response is super fast too.
Easy to use .
Links obs together.
Make your own templates or use the remade ones .
Enables parents to comment
Links to EYLF, MTOP AND QUALITY STANDARDS.
Excellent
Has made my day so much easier."
"I am a Family daycare educator and I love using Appsessment! It makes it so quick and easy to document my children's learning. The templates look great, its simple to navigate and I love that you can link previous documentations which is perfect for the cycle planning required for the EYLF."
"Excellent App Highly Recommend, so user friendly, im able to customize any part of it to exactly what I need for my FDC service, parents are loving it, virtually all my paperwork is able to be done in this app, fabulous support like unheard of excellent support. Love it! get it! you won't regret it."
"Love this app!!!! So attractive with the records making it almost 🙈 fun to complete all the documentation. The parents also love being able to receive photos and updates. Literally has everything with both MTOP and EYLF frameworks and the ability to add in your own templates if you want to. I also add in the weekly plan for parent to view and comment on. Great for saving paper too which I am super passionate about. Love the updates that keep rolling out, especially the widgets with the nappy changes etc. so convenient!! I 100% recommend it to all educators! Especially family day care ☺️"
"It is so easy to use and the parents love it. It meets all requirements and makes documenting easier so there is plenty of extra time to spend with the children. The app is always upgrading to make it even easier and fun."
Ready to get started?
Start today with 14 days money back guarantee and with full customer support. If you cancel within 14 days, you will get full automatic refund with no questions asked and no forms to fill. Try today!