How It Works
Capture Children's Learning, Upload Photos & Videos and Share with Parents
1. Document

Document child's learning through one of the pre-designed templates or create your own template based on your needs.

2. Identify

Complete the Fields, upload your Photos, select the Children involved and choose the outcomes of one of the frameworks.
3. Publish

Save it and publish it! Once it's been saved, it will automatically show on the Timeline.

4. Connect

Parents will receive an instant notification to view, like and comment on their child's documentation in their parent portal.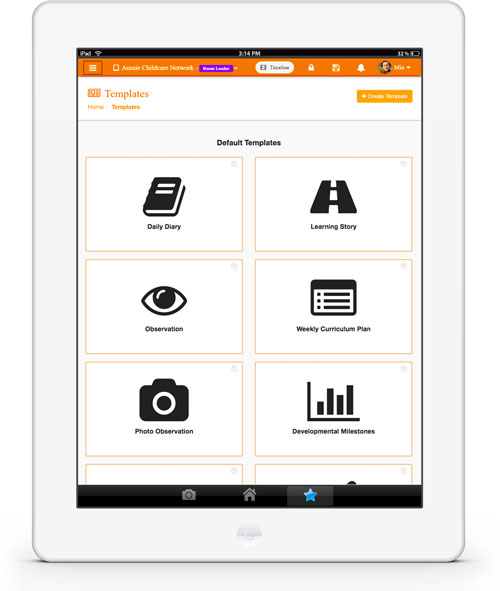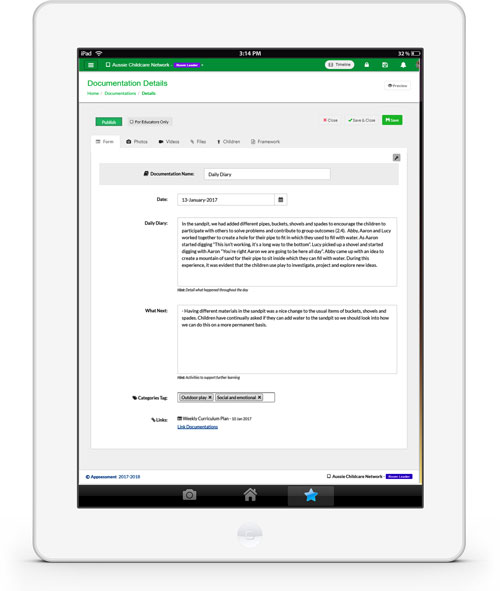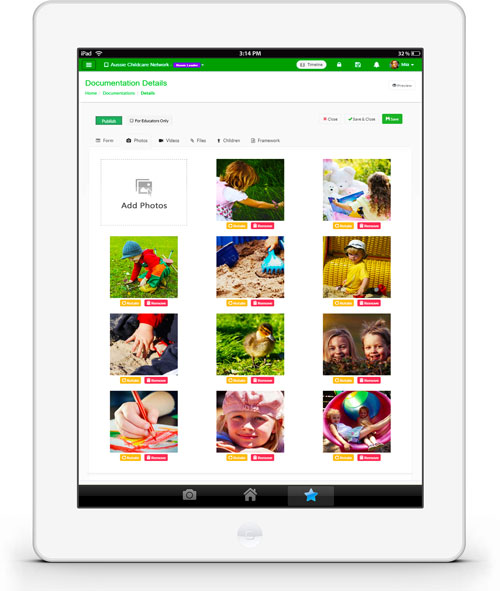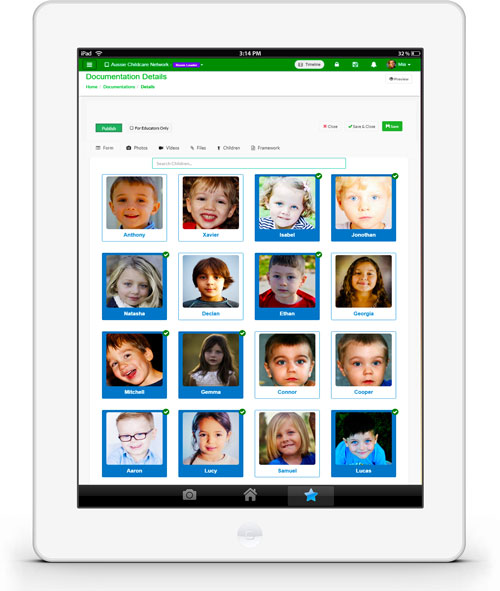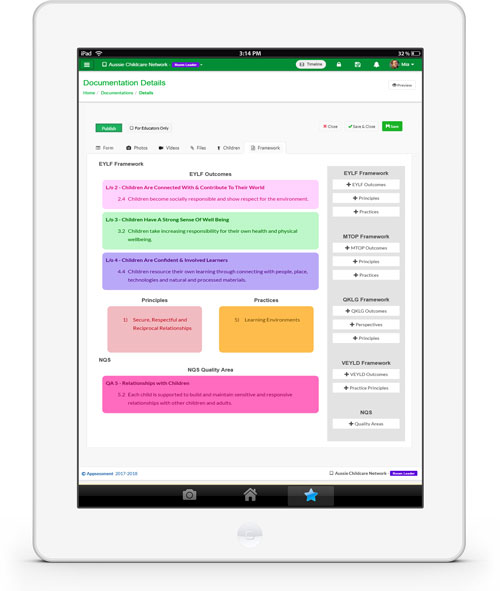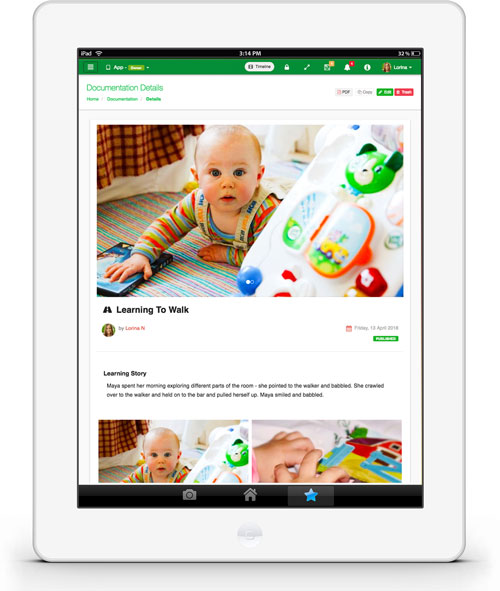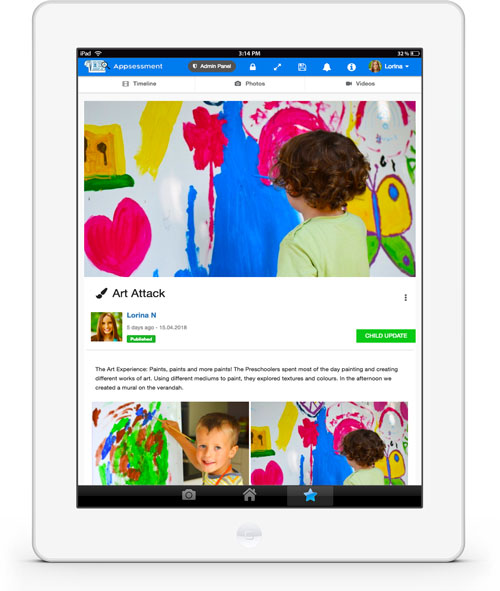 Observe. Document. Share.
A Digital Documentation App with a variety of documentation methods, photos and videos to assess children's development and share with families.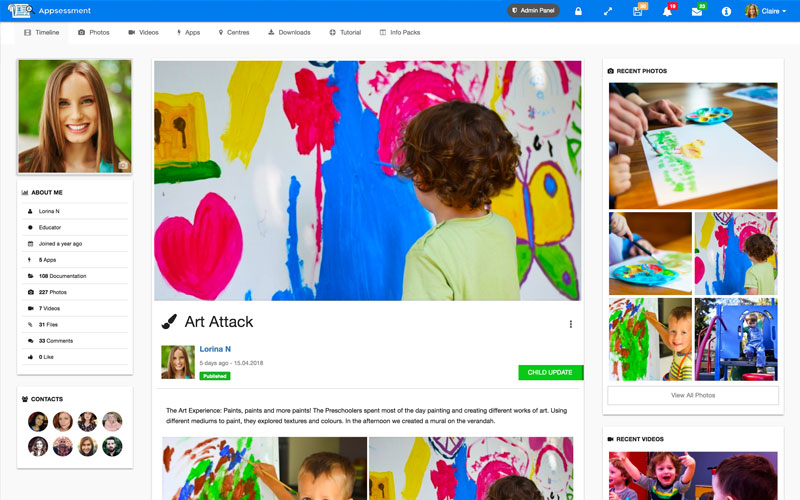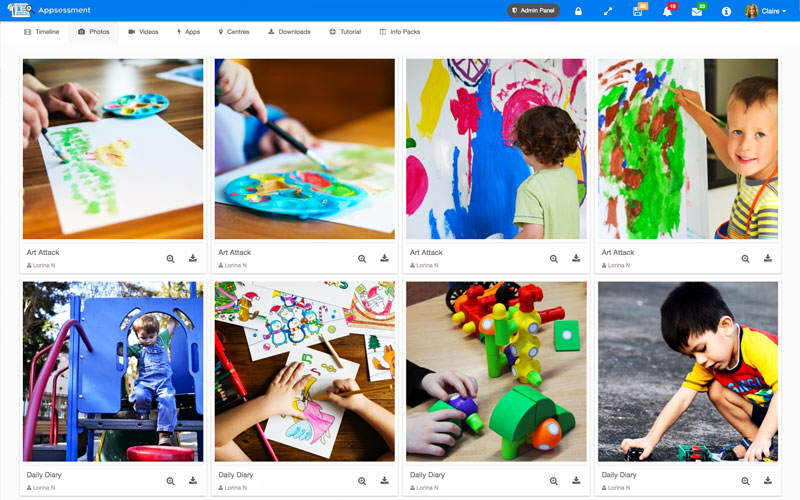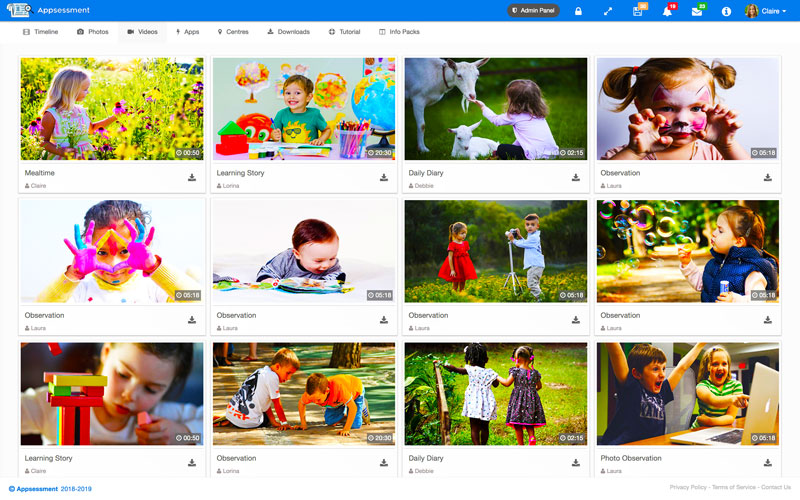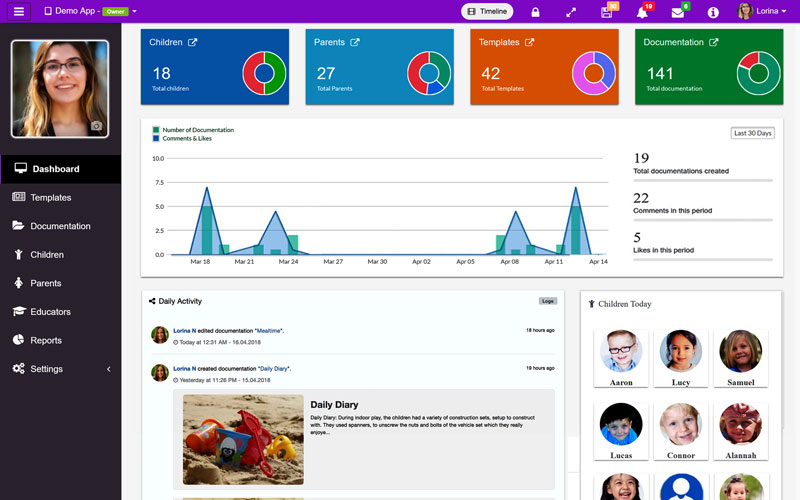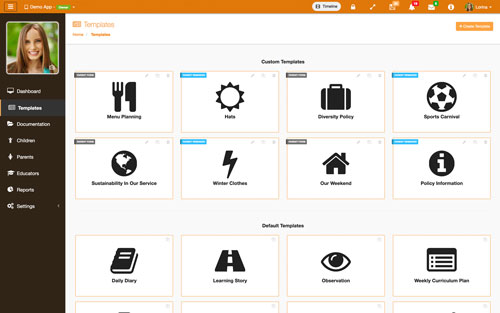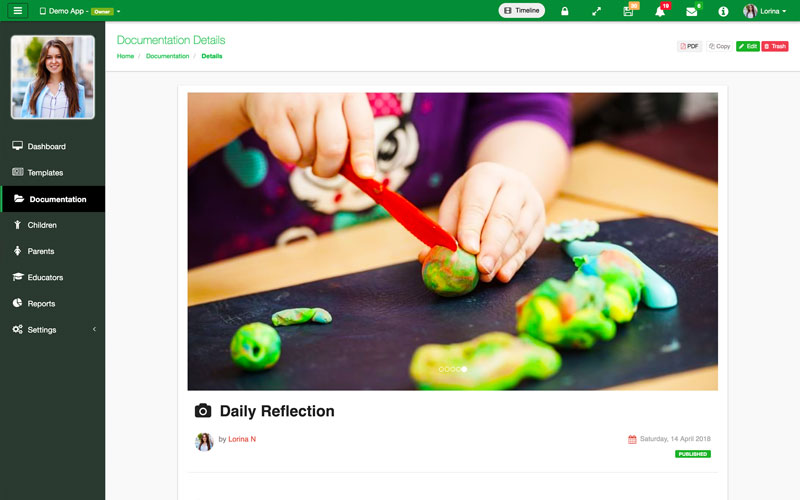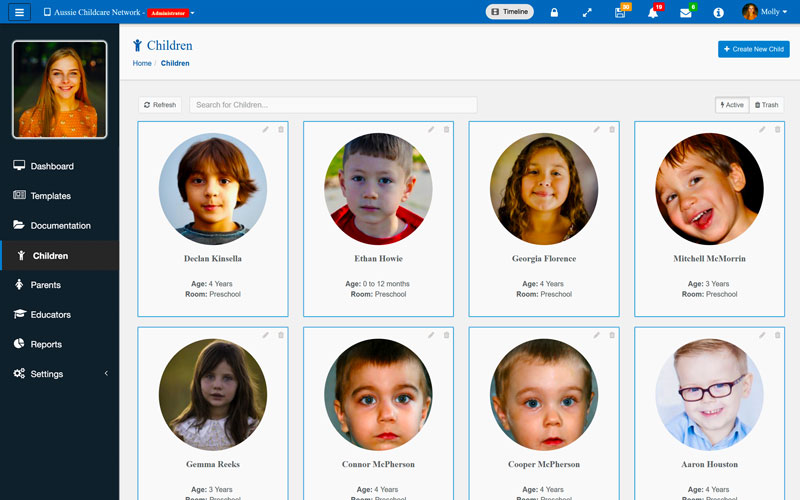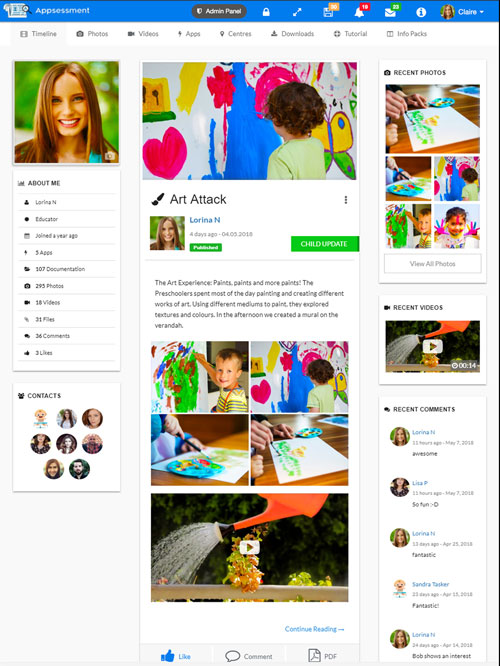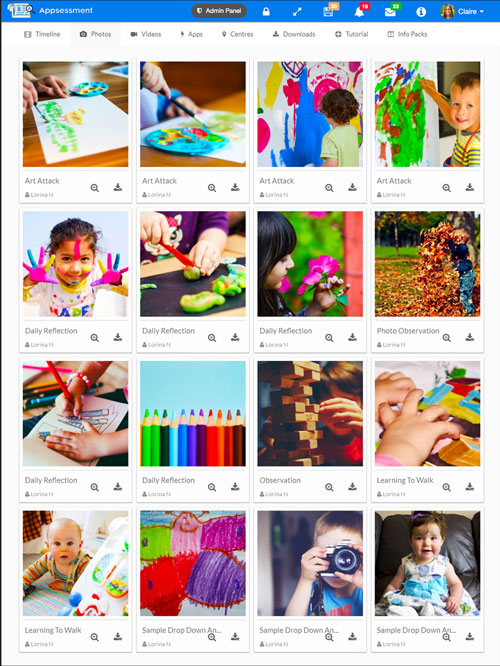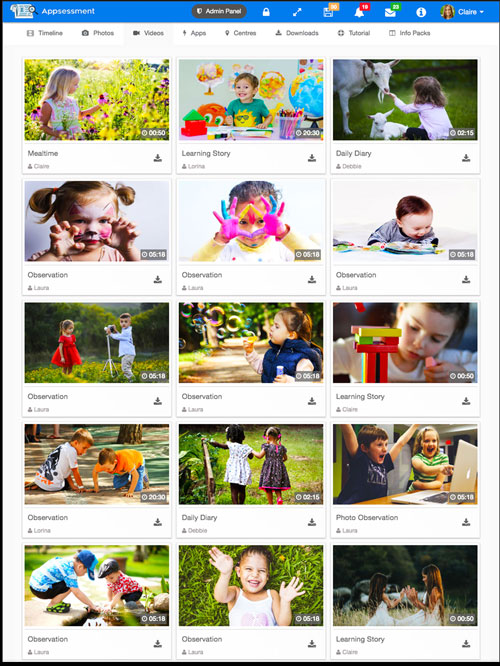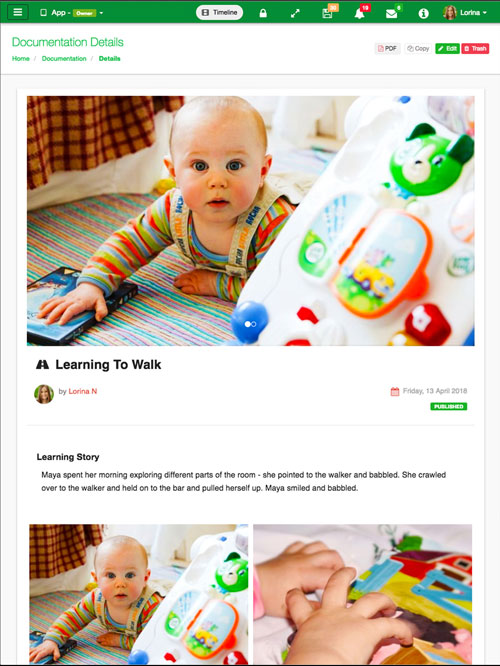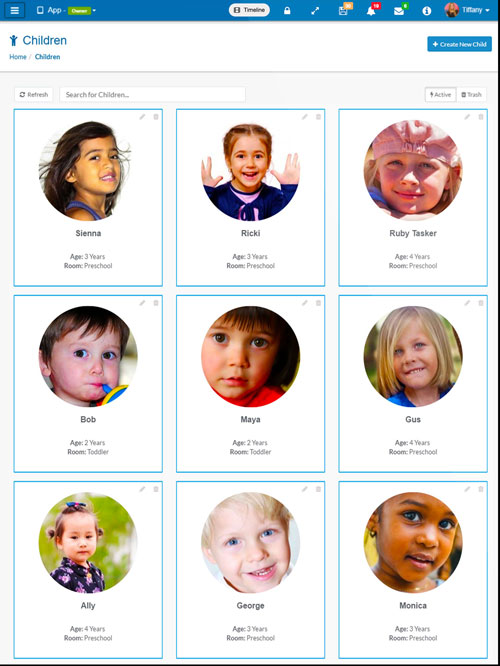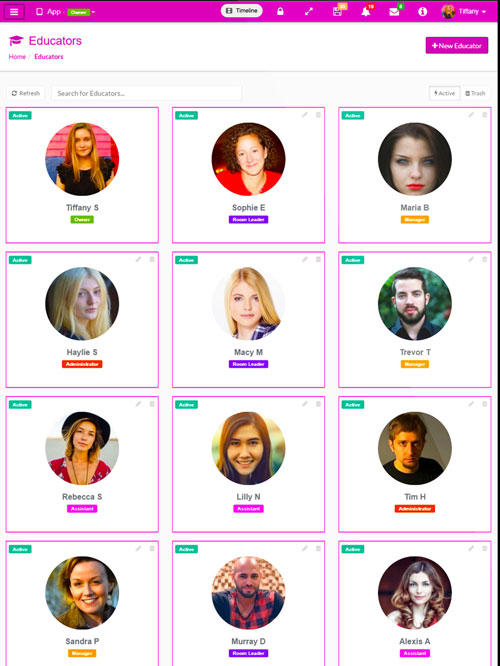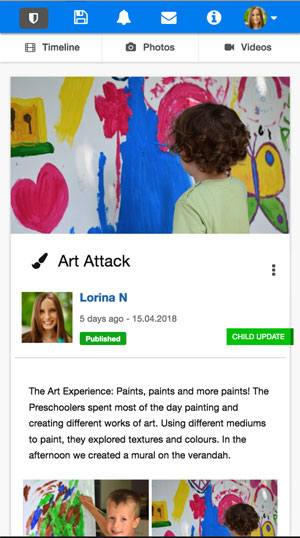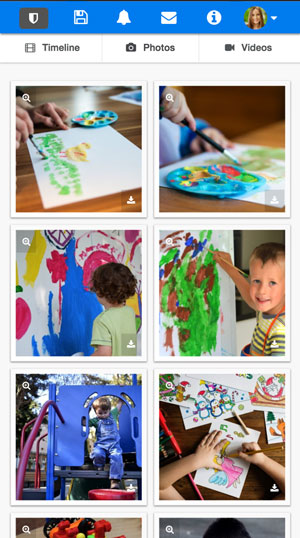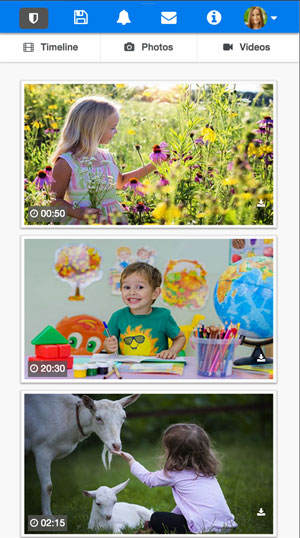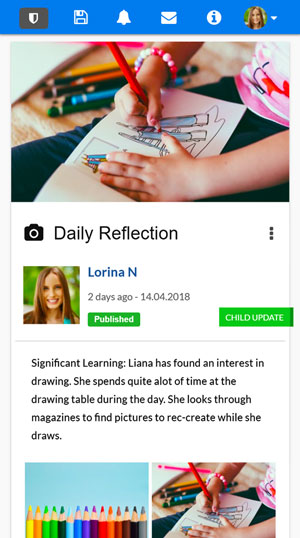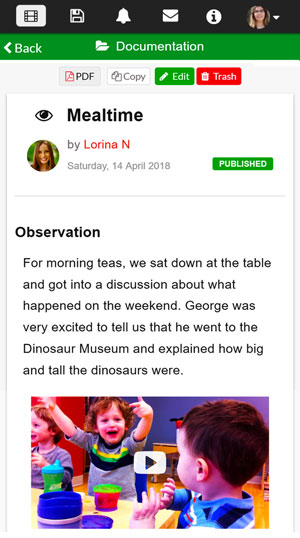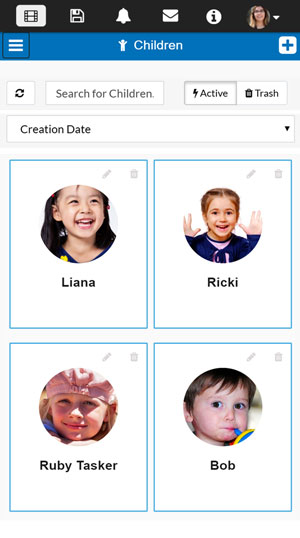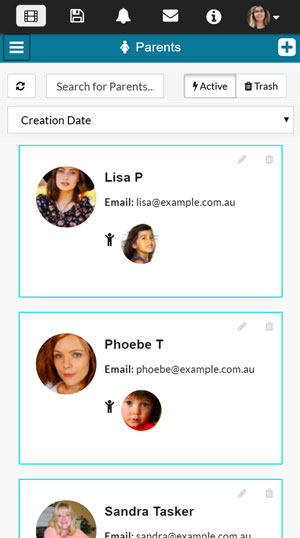 Ready to get started?
Start today with 14 days money back guarantee and with full customer support. If you cancel within 14 days, you will get full automatic refund with no questions asked and no forms to fill. Try today and you will be amazed!