Appsessment 3.2 - Child Development Theorists
Friday, 24 January 2020
News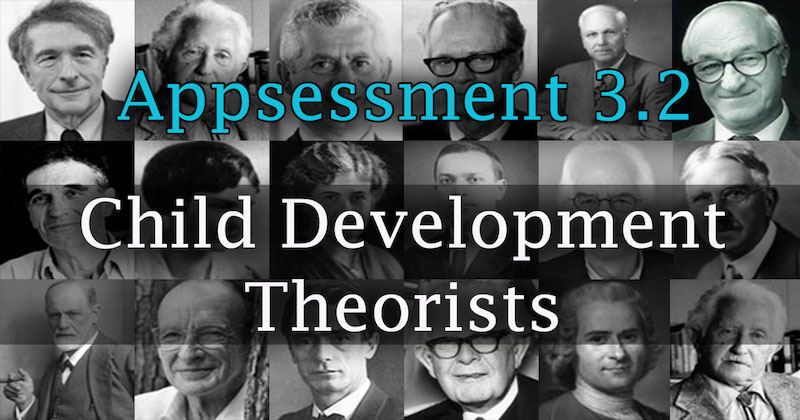 One of our most requested features, Child Development Theorists, is now available in Appsessment. We have included 17 child developmental theorists to our collection of Framework.
When completing documentation, you will now be able to easily select the theorist which applies to that documentation.
Each theorist listed includes a brief description of their theory which shows how it is relevant to the child's learning.
We hope this feature gives you an opportunity to develop a range of different perspectives to understand the overall development of the child.
If you are using our Mobile App, please do update your Appsessment App to version 3.2 from your App Store or Play Store. While you are at it, please do rate Appsessment in the store to help us with the ratings.
If you would like us to include any more theorists to our listings, feel free to let us know and we are happy to look into that for you.
We hope this update helps you to easily add the theorists info into your daily documentation while using Appsessment.
If you are yet to try Appsessment, get started today at only 75¢ per child and 14 days money-back guarantee period. Appsessment is an excellent App that will help you in managing your centre's documentation and easily interact with parents. Click here to create your Centre's App today.