Appsessment 3.9 - EYLF and MTOP Learning Outcomes Version 2.0 Update in Frameworks
Friday, 3 March 2023
News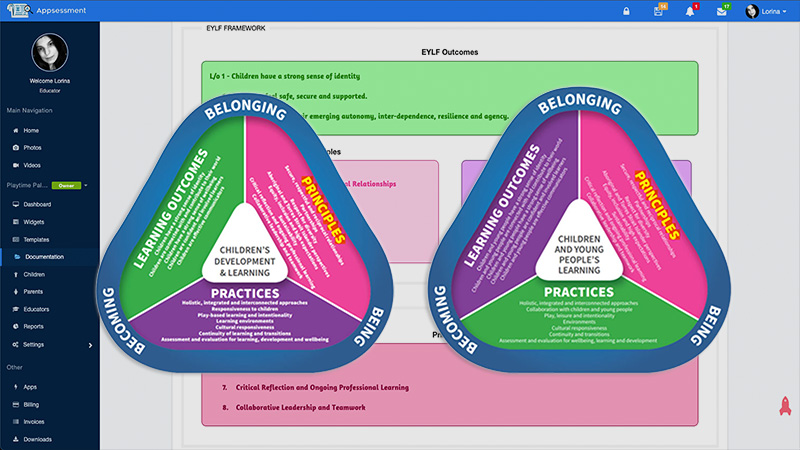 The EYLF and MTOP Learning Outcomes have now been updated to Version 2.0 in Frameworks in the Appsessment App. The changes in Version 2.0 include Aboriginal and Torres Strait Islander Perspectives throughout both frameworks, introducing new principles, clarifying meanings and more. You will still have access to the original EYLF Learning Outcomes as well.
The original EYLF and MTOP frameworks will remain in operation alongside the EYLF Version 2.0 and MTOP Version 2.0 in 2023 to enable services time to transition. In Appsessment you will have access to both EYLF and MTOP versions until the original is revoked in 2024.
We hope you enjoy this update in order to begin incorporating version 2.0 frameworks into your educational program and practice.
You can update your Mobile Apps to version 3.9 from the App Store or Play Store.
If you are new to Appsessment, click here to get started at just 75¢ per child.