Appsessment News
and Updates
Stay updated with the latest News, Updates, Releases and Upcoming Features!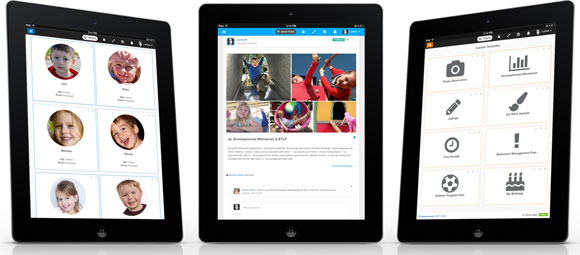 It's been a week now since we released "Appsessment" - our Documentation App for Educators and Parents. We have had a very positive experience from our early childhood community since the release of our digital documentation app and we very much thank you for your support!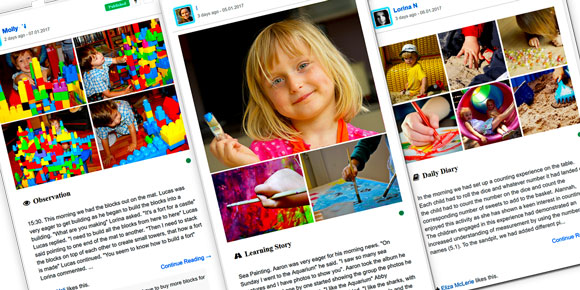 Finally, it's here! We are very happy to announce that our brand new App for educators "Appsessment" is out now!! For all educators looking for a professional and efficient digital documentation tool, come and have a look at Appsessment! You will definitely be surprised!